SOMOS and the Taos Environmental Film Festival team up for an Earth Day poetry
event beginning at 7:30p.m to 8:45pm on Thursday, April 22. Two stellar poets
whom are both "Two Poet Laureates" will perform. Santa Fe Poet Laureate, Elizabeth
Jacobson, and Taos Poet Laureate, Catherine Strisik. Noted poet, Nave, will MC the
evening. Pre-recorded music interludes between poetry performances will be
provided by noted Taos musician, Omar Rane, with merged Earth photographs by
Jean E. Stevens.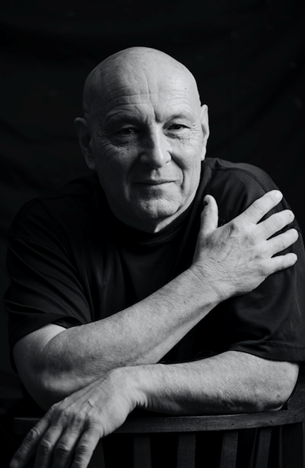 James Navé
is a pioneer of the spoken word movement, poet, podcaster, teacher, and storyteller. He has memorized over 600 poems and holds an MFA in writing from Vermont College.  www.JamesNave.com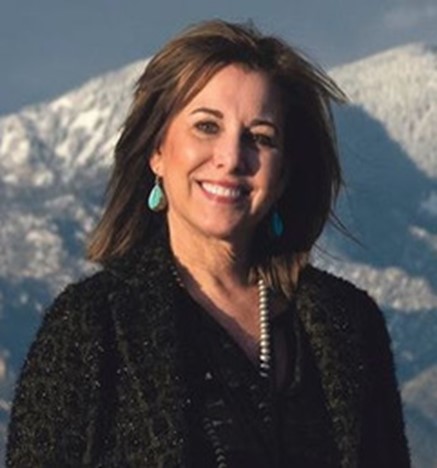 Elizabeth Jacobson
is the Poet Laureate of Santa Fe, New Mexico and an Academy of American Poets 2020 Poets Laureate Fellow. Her most recent book, Not into the Blossoms and Not into the Air, won the New Measure Poetry Prize, selected by Marianne Boruch (Free Verse Editions/Parlor Press, 2019), and the 2019 New Mexico-Arizona Book Award for both New Mexico Poetry and Best New Mexico Book. Her other books include Her Knees Pulled In (Tres Chicas Books, 2012) and two chapbooks from Dancing Girl Press, Are the Children Make Believe? (2017) and A Brown Stone (2015). She is the founding director of the WingSpan Poetry Project, a not-for-profit which from 2013-2020 conducted weekly poetry classes in battered family and homeless shelters in New Mexico. WingSpan has received four grants from the Witter Bynner Foundation for Poetry. Elizabeth is the Reviews Editor for the on-line literary journal Terrain.org and she teaches poetry workshops regularly in the Santa Fe community.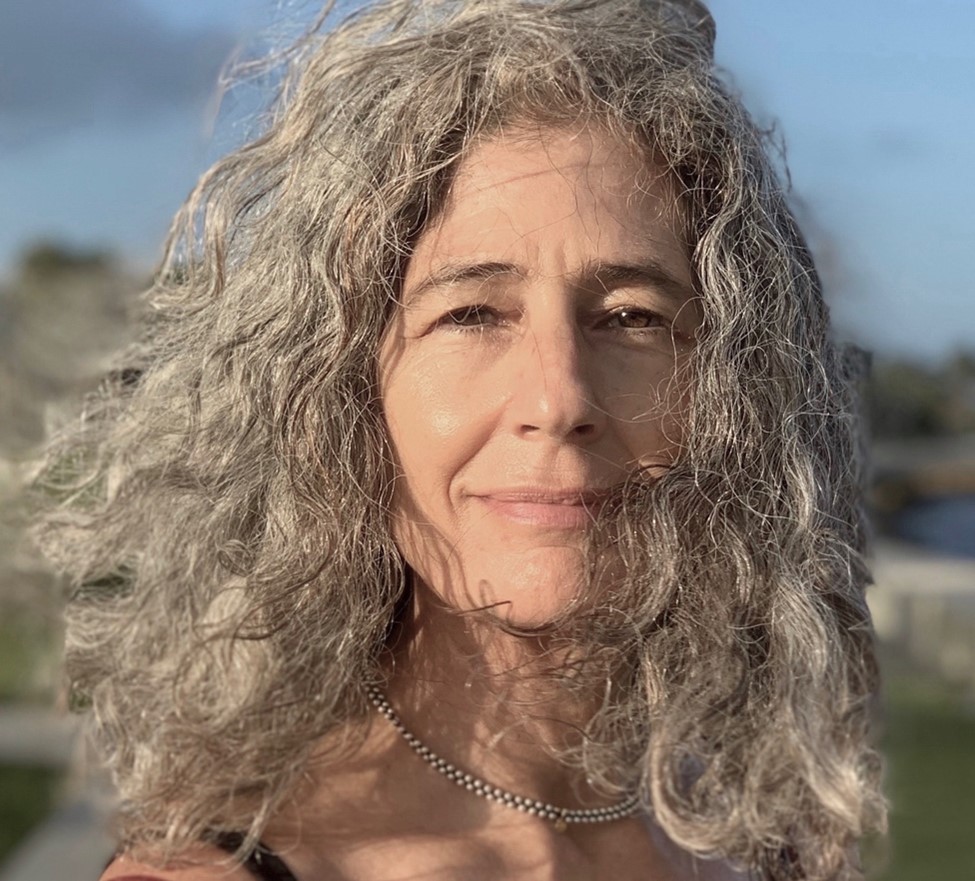 Catherine Strisik
poet, teacher, editor is Taos, New Mexico's Poet Laureate 2020-2021; recipient of 2020 Taoseña Award as Woman of Influence based on literary contribution; is author of Insectum Gravitis (finalist New Mexico/AZ Book Award in Poetry 2020); The Mistress (awarded New Mexico/AZ Book Award for Poetry 2017); Thousand-Cricket Song, and  recently completed manuscript And They Saw Me Turn To Hear Them (semi-finalist, Philip Levine Prize in Poetry, 2021), with poetry translated into Greek, Persian, and Bulgarian. https://www.cathystrisik.com