Conference Information
The Taos Environmental Film 2021
Conference Info April 23, 24 & 25
The TEFF Environmental and Peacemaker Conference panelists will have representatives from the Climate Reality Corps, World Beyond War (reps from NZ, Canada, England & the USA), 350.org, New Mexico, Center for Citizen Imitative, Rotarian Action for Peace (reps from USA & India), Voices for Biodiversity, Champions of the Planet, Taosenos for a Peaceful and Sustainable Planet, Sierra Club NM, UNM-Taos, Western Environmental Law Center, International Campaign to Abolish Nuclear Weapons, Nuke Watch NM, a NM Youth Poet Laureate, Bene e Pace writer and peacekeeper from Taos, Oleander Initiative, the Peace Institute, Renewable Taos, Concerned Citizens for Nuclear Safety (CCNS) among others.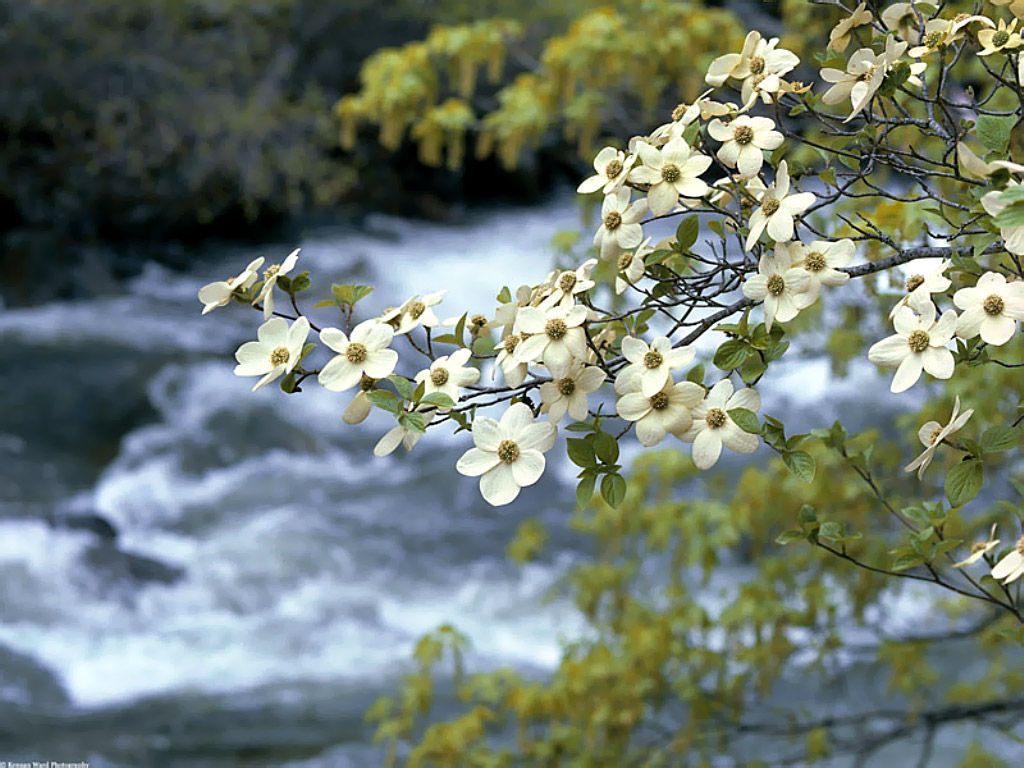 The Zoom Meeting URL is:  No Longer Active

(Co-host Nicholas Seet (Climate Reality Corps Leader is inviting you to a scheduled Zoom meeting on the following dates.)




Please note the dates and times below:

 

Topic: TEFF 2021 Earth, Wind, Fire, Water and Spirit Conference:  Environment & Peace, April 23, 24 and 25.

 

Time: Apr 23, 2021 11:00 AM Mountain Time (US and Canada)

 

        Every day, until Apr 25, 2021, 3 occurrence(s)

 

        Apr 23, 2021 11:00 am & noon

 

        Apr 24, 2021 11:00 am & noon

 

        Apr 25, 2021 11:00 am & noon

 
KNOWLEDGE IS POWER 
The TEFF Environmental and Peacemaker Conference is honored to host a broad ranging group of world renowned panelists from throughout the nation and beyond.  They will be speaking to the threatening environmental issues that confront mankind today.
A distressed and warming planet affects not only the world's resources but all of life itself – species, fauna, tundra. 
Knowledge is Power.  TEFF is, indeed, honored to present this outstanding group of panelist speakers who will share their impassioned and heartfelt knowledge with you. 
Current List of Participants
Climate Reality Corps [Leaders of NM and Coloradoo]
Center for Citizen Initative
World Beyond War  [Representatives from NZ, Canada, England & the USA]
Champions of the Planet
350.org  [<http://350.org>, NM]
Taosenos for a Peaceful and Sustainable Planet
Rotarian Action for Peace [Representatives from USA & India]
Nuke Watch  [NM]
International Campaign to Abolish Nuclear Weapons
Western Environmental Law Center
Sierra Club  [NM]
Bene e Pace Writer and Peacekeeper from Taos
Concerned Citizens for Nuclear Safety  [CCNS]
A NM Youth Poet Laureate
Oleander Initiative
Renewable Taos