Director's Statement
The Taos Environmental Film Festival 2021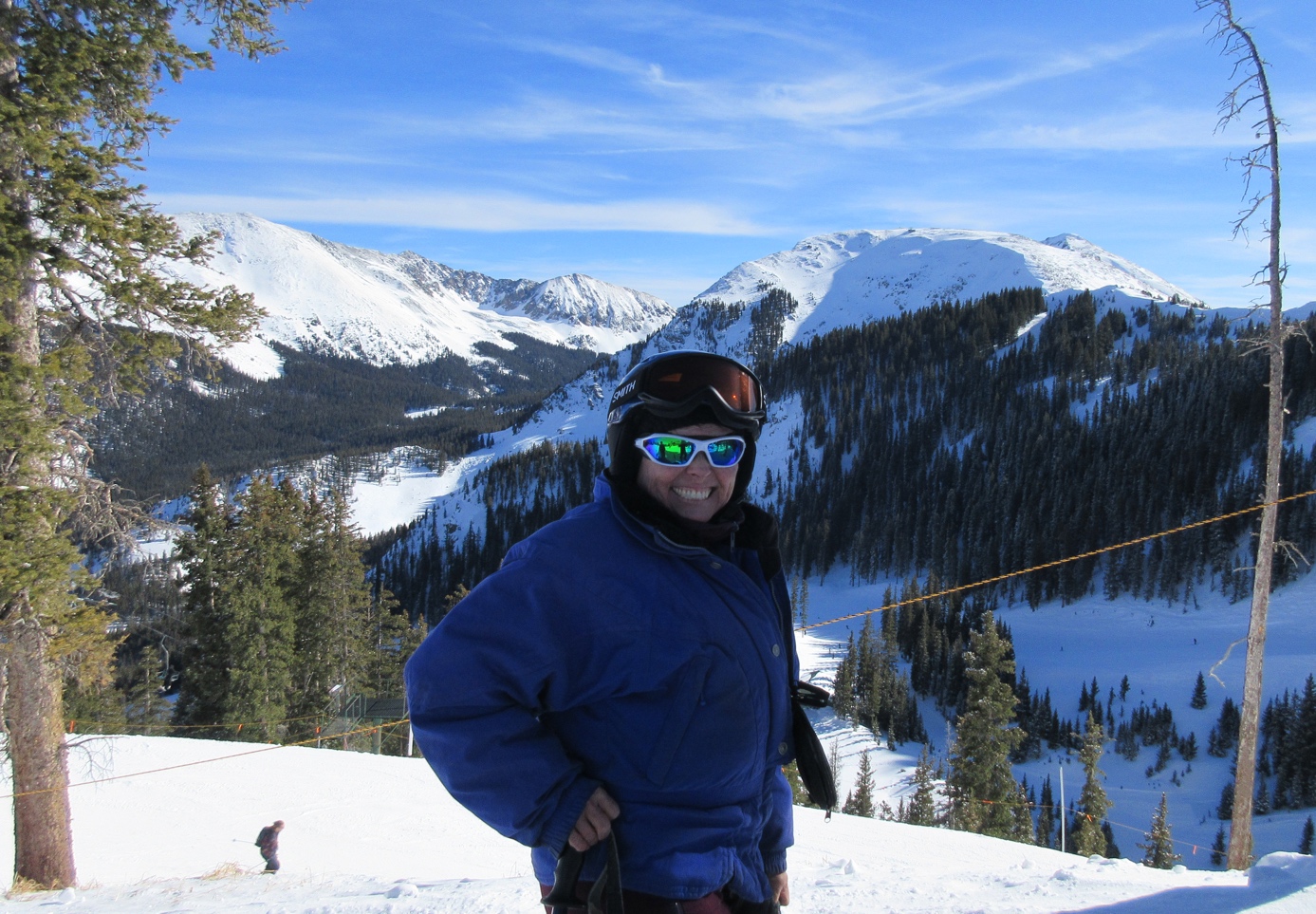 Jean Stevens
Festival Director 2021
2021 Taos Environmental Film Festival
Director's Statement
The Seventh season of the Taos Environmental Film Festival begins on Earth Day, April 22, 2021 and marks the 51th anniversary of Earth Day with the festival's theme of Earth, Wind, Fire, Water and Spirit. 2021 is also the 76th anniversary of the invention of the atomic bomb, at the Los Alamos National Laboratory, 45 miles upwind from Taos.
We honor the victims of the atomic bomb detonations at the Trinity Site, Hiroshima and Nagasaki in 1945. Plus, the victims of atomic testing, the mining of uranium, plutonium pit nuke production in the Southwest, Denver region & Washington's Hanford Site USA plus Russia, the South Pacific, Australia and beyond. Finally, 2021 marks a year of the coronavirus epidemic and its wake-up call.
The Taos Environmental Film Festival will shine a light on the above environmental milestones plus the creative filmmakers who have made inspirational, beautiful and truthful films. The diverse films will examine our planet's biodiversity and the extraordinary individuals who are joining hands for a future which is both peaceful and sustainable.
Jean has an MFA, BFA and received her teaching credentials from the University of California, Irvine. She taught art history at UNM-Taos for 20 years and at colleges in New Mexico and Florence, Italy. She is also a retired sixth grade school teacher from the Taos Municipal Schools. She has had her films and screenplays as official selections in various film festivals. She received her yoga certification via UNM-Taos and a member of the Sound Healing Association. Jean is a Climate Reality Corps Leader and Mentor. She also enjoys making short musical videos for peace and climate change and the long walks in the Rio Grande del Norte National Monument.
A FEW FINAL THOUGHTS:
1. "Peace is a path of hope, a path on which one advances through dialogue, reconciliation and conversation." Pope Francis 1/1/20
2. United Nations Global Truce with respect to 2020 being a year without war.
3. "Look at the world today-violence is rife, weapons proliferate and countries eagerly pursue arms sales. This is a wrong approach. There are other ways to make money. The world needs non-violence and compassion, not in terms of prayers, but as spurs to a different course of action." Dalai Lama
4. "Convinced as I am that a world without nuclear weapons is possible and necessary, I ask political leaders not to forget that these weapons cannot protect us from current threats to national and international security." Pope Francis
5. "In a world where millions of children and families live in inhumane conditions, the money that is squandered and the fortunes made through the manufacture, upgrading, maintenance and sale of ever more destructive weapons are an affront crying out to heaven." Pope Francis
6. The former Soviet leader Mikhail Gorbachev has warned that current tension between Russia and the West is putting the world in "colossal danger" due to the threat from nuclear weapons. In an interview with the BBC's Steve Rosenberg, former President Gorbachev called for all countries to declare that nuclear weapons should be destroyed.
A favorite quote: "Humanity is my race and love is my religion." My thought: All religions want peace. All global citizens want peace. A world in balance with the natural cycles, with respect to the biodiversity of our planet, will find peace.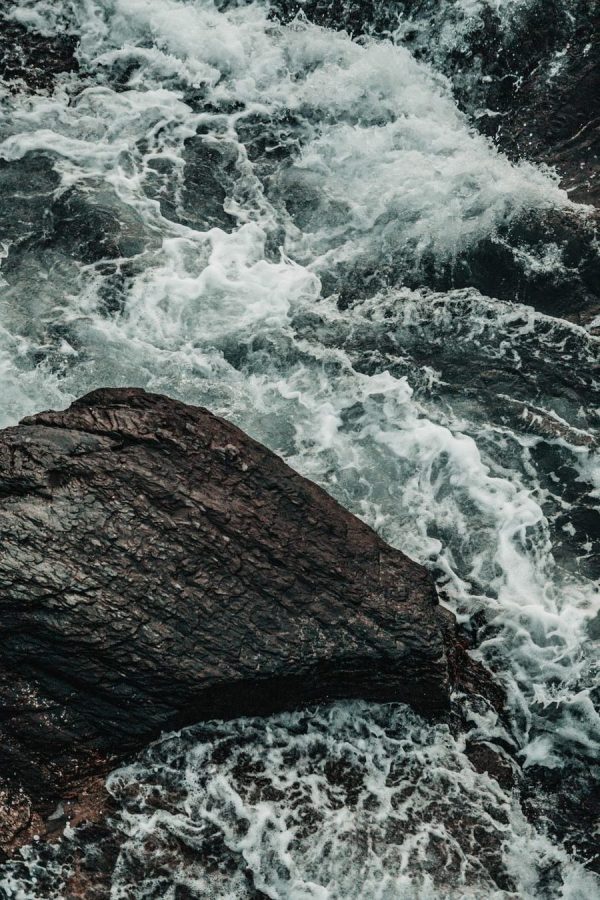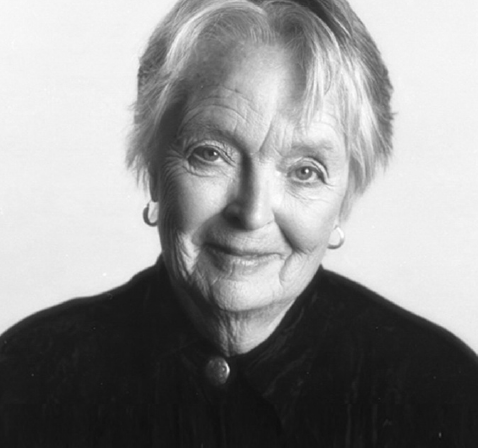 Judith Rane
Festival Support 2021
A HUGE THANKS GOES TO JUDITH RANE FOR THE REBIRTH OF THE DIGITAL TAOS ENVIRONMENTAL FILM FESTIVAL. HER DIGITAL, EDITORIAL AND MORAL SUPPORT HAVE BEEN ENORMOUS AS THE ASSISTANT TO THE DIRECTOR.
Judith is truly a Taos treasure and has been a guardian angel to the arts in Taos. Bravo Judith! She studied acting in Canada, New Mexico and Massachusetts where, during the winter of 2011, she interned at Double Edge Theatre in Ashfield, MA.  Her roles have ranged from Auntie Em in the Taos' TCA production of The Wizard of Oz; Woman in the Hotel in Death of a Salesman, to Maurya in Riders to the Sea by John Milington Synge and The Mother in Die Mutter by Bertolt Brecht. She was a member of Theatre Space acting company in Vancouver, B.C., in the 1980's, where she also studied clowning and street theatre. She has appeared in New Mexico films, with spots in Breaking Bad, In Plain Site, and Lemonade Mouth. She was a founding member of Taos Readers Theatre in the late 1990's. She owned and operated RANE Gallery, with her late husband, Taos painter Bill Rane, where, with The Three Muses, many readings and ekphrasis poetry events were hosted. She is the mother of a gaggle and a grandmother and great-grandmother of more.
Judith also walked across the United States in 1986 as part of The Great Peace March, a nine and a half month Peace Walk across the United States for Nuclear Disarmament and Social Justice, followed by several Peace Walks, as part of International Peace Walk, in the former Soviet Union, at the height of the Cold War. Judith wrote and directed the short play, AXEL and ABEL, based on the book The Cellist of Sarajevo by Steven Galloway.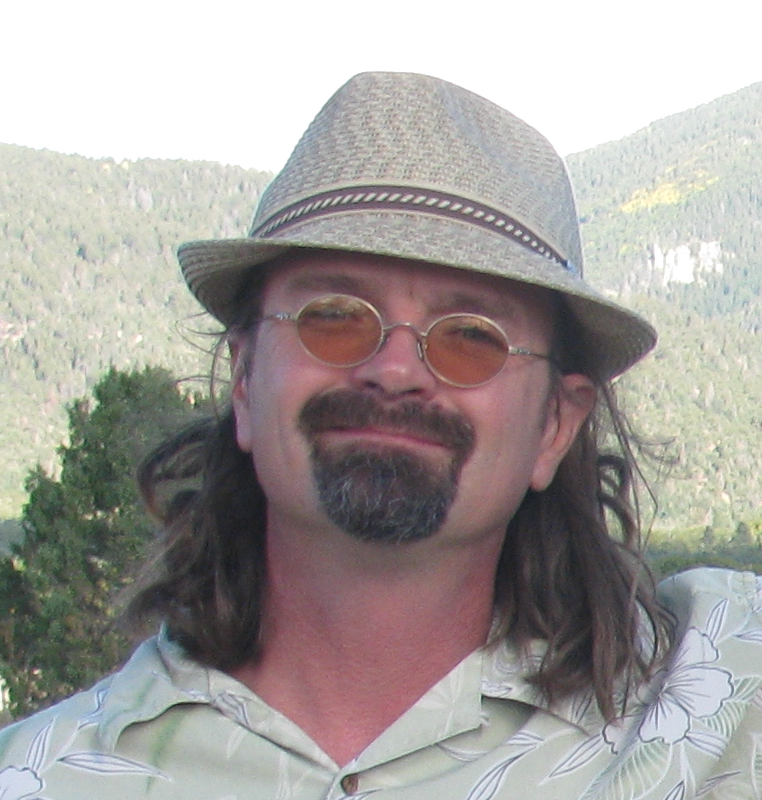 A SPECIAL THANKS TO GUITARIST OMAR RANE.
Omar is a multi-talented Taos musician of many styles from flamingo and classical to blues and jazz. 
His score for the short film by Jean Stevens, "Taos Environmental Film Festival 2021 Honors Earth Day & Global Peace" is from his new body of work.
Omar is also a sound recording engineer.  His music can be heard at:  www.soundcloud.com/tonefreak66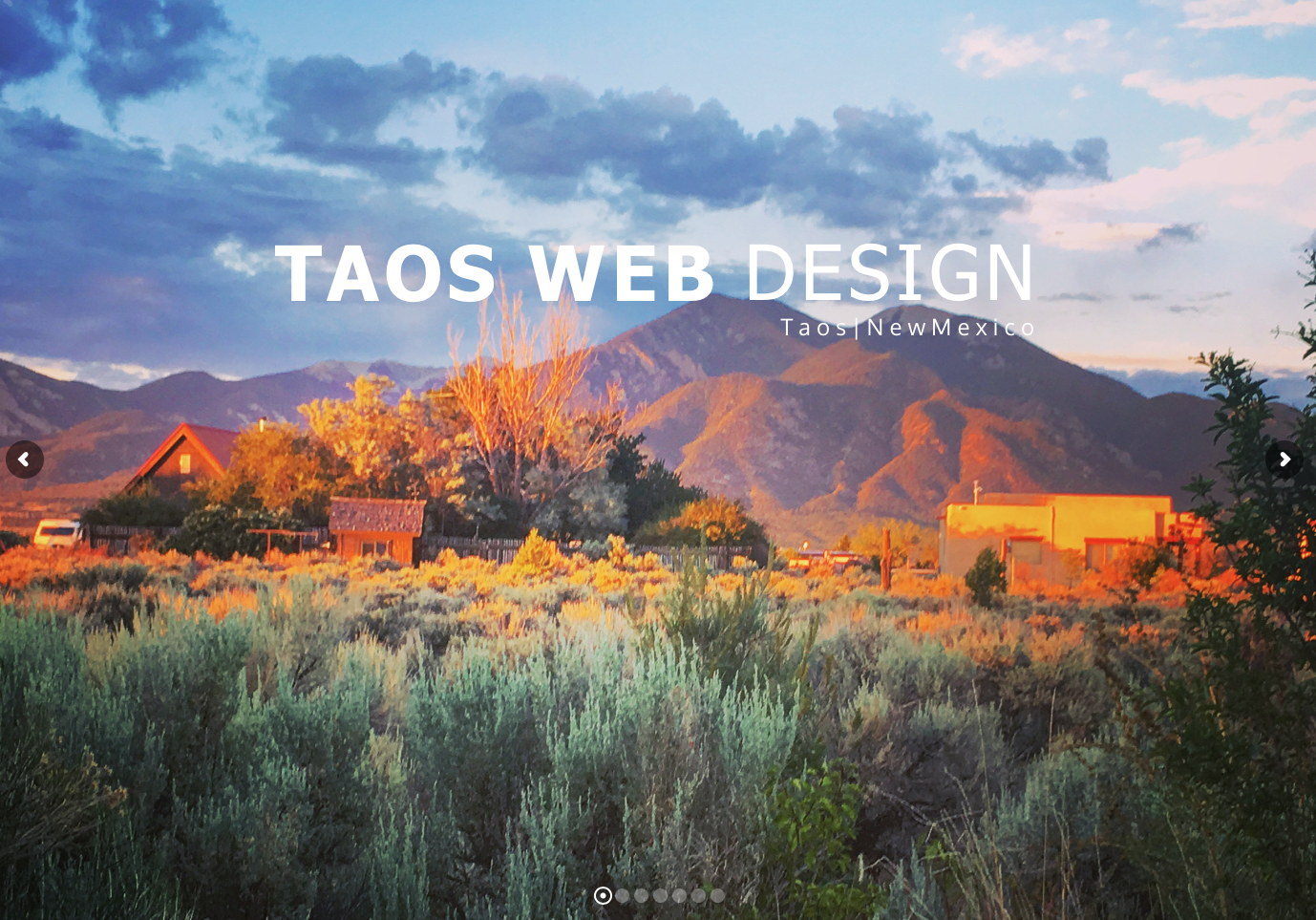 Serving Taos, New Mexico, USA since 2005:
websites | seo | design | marketing | social media