TAOS ENVIRONMENTAL FILM FESTIVAL
TEFF 2021 Virtual Film Festival
APRIL 22 THRU APRIL 25
EARTH    WIND   FIRE   WATER   SPIRIT
Following it's traditional opening on Earth Day, this year's Day One OPENING will begin the festival with the screening of Taos Environmental Film Festival selected films which are free and on-line. The TEFF is also reaching out to Taos Schools with an encouragement to use the TEFF website as a film resource library. Plus, the Climate Reality Corps of Northern New Mexico is offering an educational outreach to the Taos Schools.
April 22, is Earth Day and it features two Outstanding New Mexican Poets Laureate, Catherine Strisik of Taos and Elizabeth Jacobson of Santa Fe at 7:30pm via zoom.
April 23 thru April 25, (conference 11am to 1pm via zoom): The screening of TEFF's highly selected films continue along with
TEFF's important Conference of Environmental and Peacemaker Panelists – where presentations from recognized leaders, scholars, activists, authors and notables, will address attendees, virtually, in topics upon which they are passionately involved – beginning with global issues that threaten the planet.
The Vision of the Taos Environmental Film Festival 2021: Our world needs transformational change. Earth, Wind, Fire, Water and Spirit are all communicating to us. As an individual, you wield real power and we must unite with millions of others around the world to create a movement that is inclusive, impactful, and impossible to ignore. The 51th Earth Day is telling us that the time is long overdue for a global joining of hands with the peacemakers and the biodiversity and climate change activists. We must create a new plan of action for our planet and put all our resources towards a Green New Peace Deal in 2021 and beyond.
The TEFF Environmental and Peacemaker Conference panelists will have representatives from the Climate Reality Corps, World Beyond War (reps from NZ, Canada, England & the USA), 350.org, New Mexico, Center for Citizen Imitative, Rotarian Action for Peace (reps from USA & India), Voices for Biodiversity, Champions of the Planet, Taosenos for a Peaceful and Sustainable Planet, Sierra Club NM, UNM-Taos, Western Environmental Law Center, International Campaign to Abolish Nuclear Weapons, Nuke Watch NM, a NM Youth Poet Laureate, Bene e Pace writer and peacekeeper from Taos, Oleander Initiative, the Peace Institute, Renewable Taos, Concerned Citizens for Nuclear Safety (CCNS) among others.
ALL EVENTS ARE FREE
Attendees to TEFF 2021–Virtual will need to REGISTER, just once, for the entire four-day festival.
This is a FREE event. Donations are appreciated.
THANK YOU for joining us in this annual opportunity to view and listen to the experts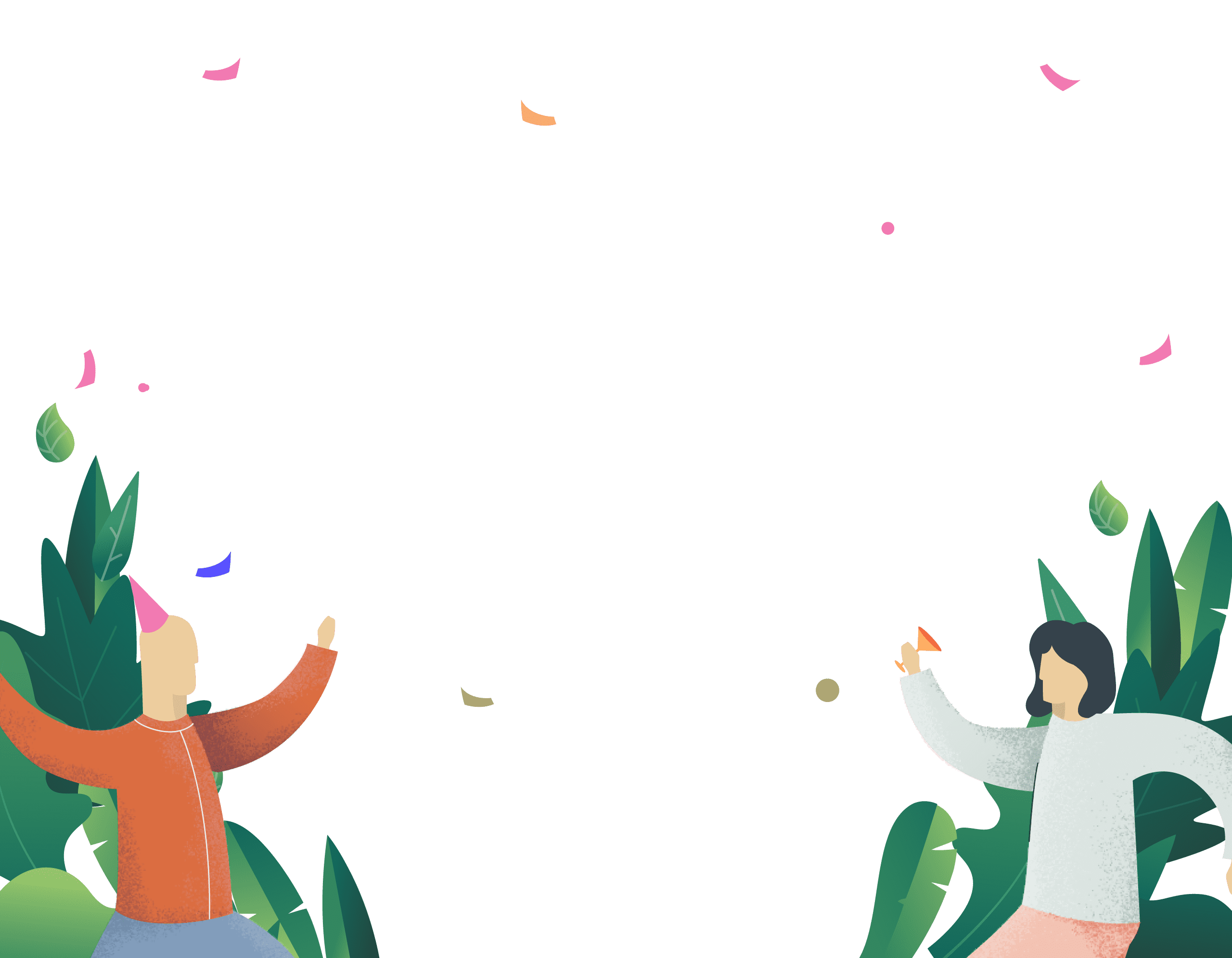 2021 Taos Environmental Film Festival Films
All films are free & ongoing on the website.
"Need to Grow" is available on until midnight Apr 25th
Bon and the West has a limited run
Some films may be available thru

April 25
           Festival Films & Tribute to New Mexico Filmmakers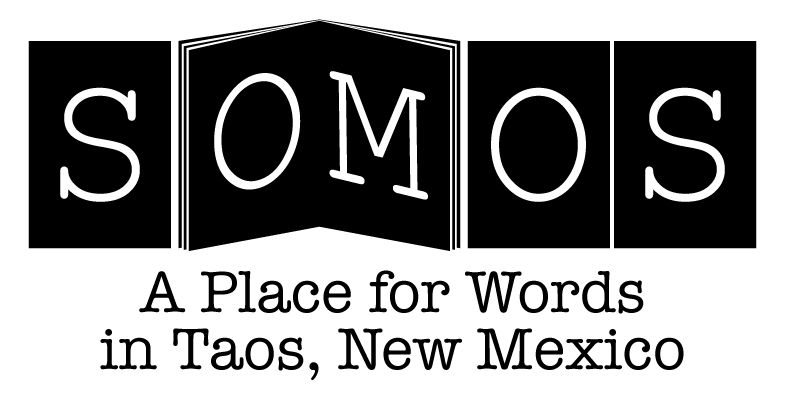 Drinks
Thursday night event with SOMOS  at 7:30 to 8:30 (POETS LAUREATE)
Bull Frog Environmental & PEACE
Limited Time
Screening Run from Apr 22 thru Apr 25
CONFERENCE OF ENVIRONMENTAL & PEACE PANELISTS